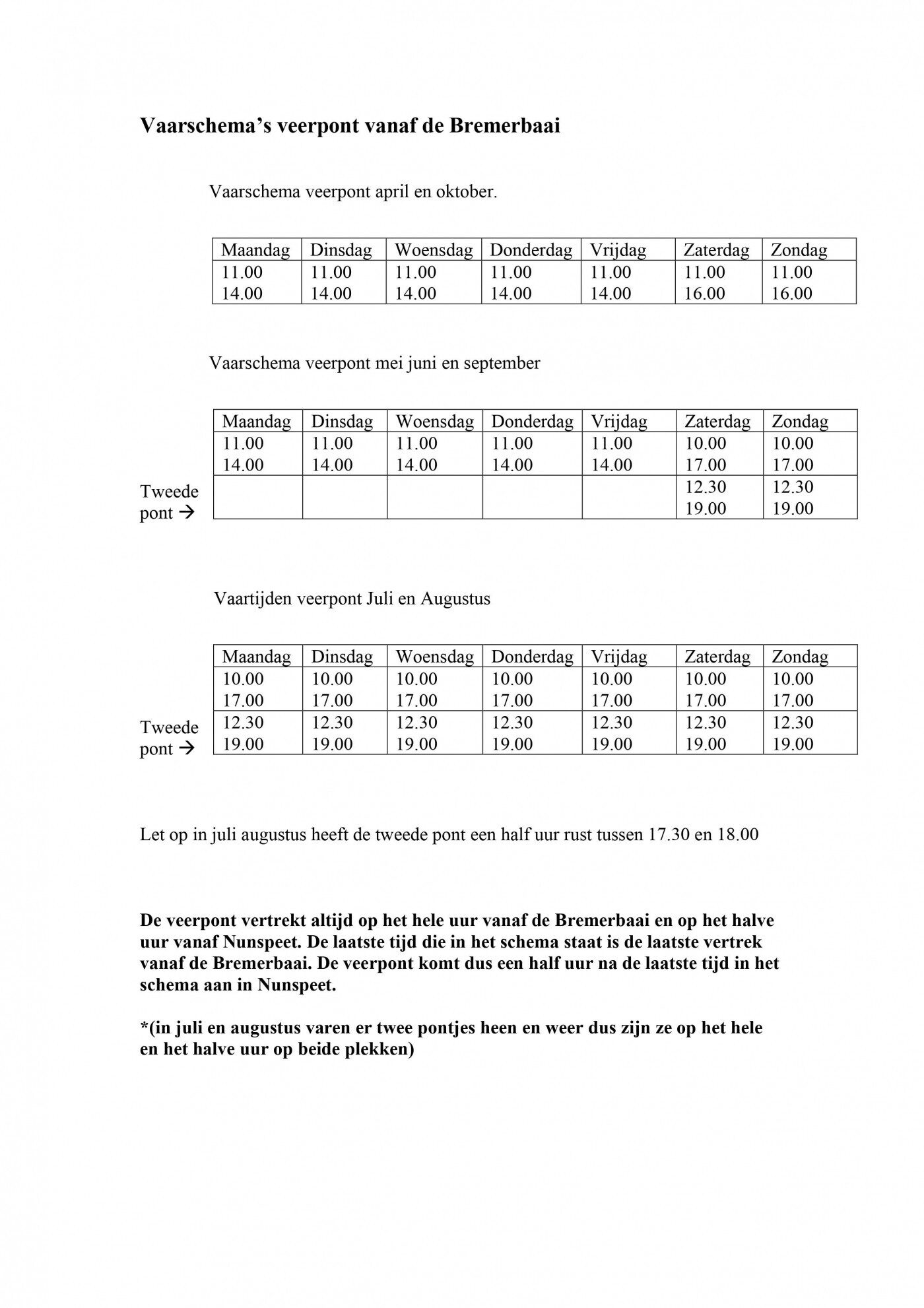 Large amusement park for both young and old. With exciting roller coasters, spectacular shows, and fun attractions, Walibi Holland is sure to make your day!
The Dolfinarium in Harderwijk is the largest marine mammal park in Europe. The biggest attraction, the dolphins, will give a great show for you. Other animals, including walruses and sea lions, also give shows.
Experience the past and present of Dutch aviation! Admire more than 100 unique old and new aircraft from close up. Board a real Boeing 747 Jumbo Jet and get your pilot's license in a real flight simulator.